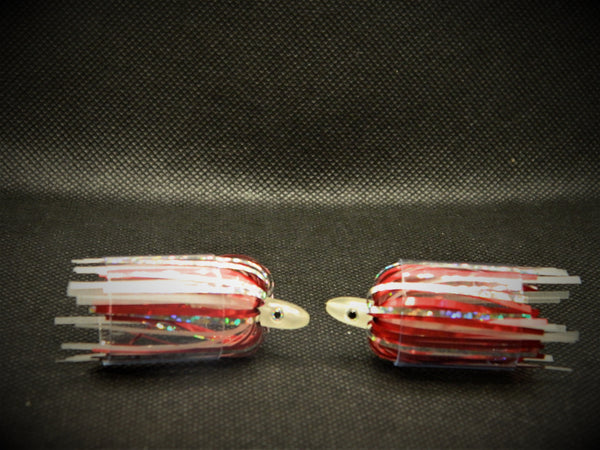 2"Dynamite 2-Pack
Stand Back- Unless you want to catch some fish?
The Dynamite Fly has rapidly gained wide-scale use as a safer alternative to gun powder and nitroglycerin. Try to not be blown away by it bright red color and with what I like to call fish-scale chrome. This is a great deal, two for the price of one in this 2-pack! You can also purchase this fly rigged.
This will surly live up to it's name, full of power and sure to catch some fish.
*Also available in a 2" rigged single pack listed under our 2" Product